Please review all protocol documentation and our DISCLAIMERS: RISK OF USING PROTOCOL page before using the Archimedes Finance protocol and/or interacting with ARCH or the lvUSD token.
Warning: this documentation is unfinished and still work in progress.
Disclaimer: Certain statements in this document constitute forward-looking statements. Such forward-looking statements, including the intended actions and performance objectives of the Company, involve known and unknown risks, uncertainties, and other important factors that could cause the actual results of the Company to differ materially from any future results expressed or implied by such forward-looking statements. Accordingly, readers should not place undue reliance on forward-looking statements. No representation or warranty is made as to future performance or such forward-looking statements.
Start Here
Read Me First
Introduction
Tokenomics & Ecosystem
Taking Leverage
Providing Liquidity
Audit and Bug Bounty
Our Roadmap
Product Roadmap
We care about these two metrics: Growth KPI: Liquidity provided to our 3CRV/lvUSD pool (How attractive are we for lenders and LPs). We are hoping to see a constant (hopefully exponential) growth when looking at the last X weeks Efficiency KPI: How much revenue we make for every $1 of liquidity in our 3CRV/lvUSD pool However, these are tough to measure in short time periods, so we need proxy metrics (See Product Vision & Strategy above).
https://archimedes.notaku.site/product/product-roadmap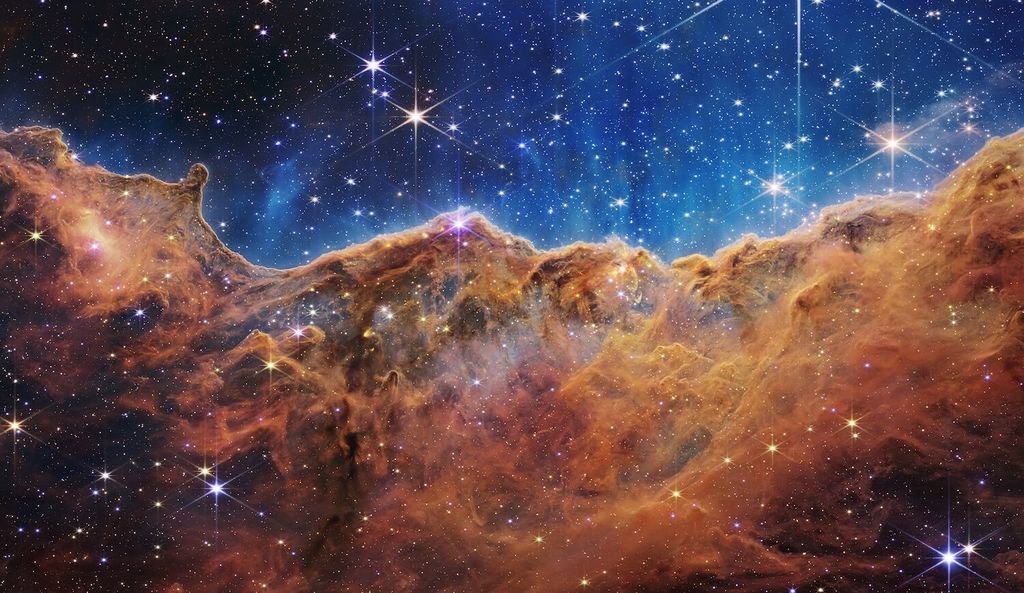 Join our Community & Keep Updated
Please join us on our different social media or blog platforms:
Whitepaper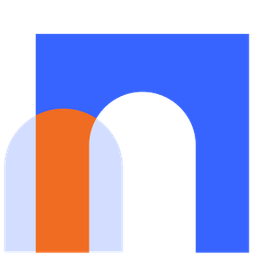 Archimedes Finance Whitepaper
Marketing Materials